Meet the Mira Nominees Night
REGISTER
DETAILS
TechPoint
Eleven Fifty Academy, 1150 W 116th St., Carmel, IN 46032
Get directions
Thursday, March 31, 2016, 5:30-7:30 PM (EDT)
Join us for the 2016 Meet the Mira Nominees Night!
We'll be celebrating the Indiana tech community's 2015 successes as Mira Award nominees will give 60-second pitches of their companies. Join us to see what's going on in the state's tech scene and see what's in store for the 2016 Mira Awards Gala on April 23! Don't have tickets yet? Get them here. Note: The Early Bird ticket deadline is March 25!
Please note: 
When arriving, you'll need to buzz in at the gate. Please drive past the house and park in the parking lot or along the road. Carpooling would be a great option for this event!
Eleven Fifty has a "no shoes" policy. There will be racks at the front door for you to drop off your shoes. So plan ahead with your coolest, most outrageous socks, and we'll give a prize for "Best Socks of the Night!"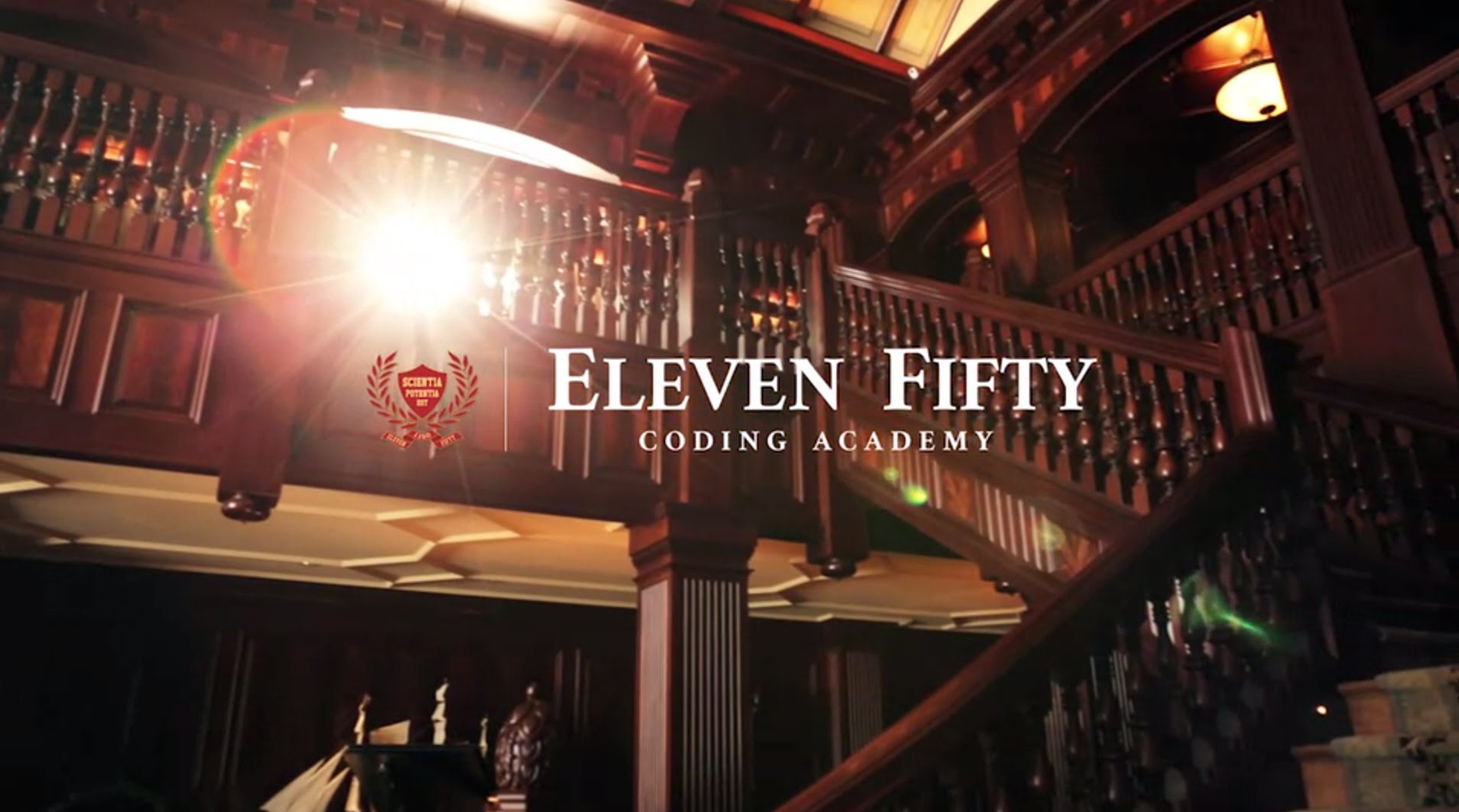 About Eleven Fifty Academy
Headquartered in award-winning, Carmel, Indiana, Eleven Fifty Academy isn't just a classroom where you learn to code with excellence and speed, it's an experience. As a student, you are invited into the home of prolific entrepreneur and inventor Scott A. Jones. Often referred to as "the home that code built," his 30,000 square foot estate includes cutting-edge technology while still maintaining an English country manor house look and feel. As an Eleven Fifty Academy student, you will have meals catered to you in the spectacular, Old World, hand-crafted Great Room, while you continue to learn without interruption from top instructors in the intimate and ornate theater, and take a break to work out with a full cardio and weight set or shoot hoops in the indoor basketball court.
Prior to being provided by Jones to the Academy, his home and home theater, known as The Digital Palace, won the "Best Crib of the Decade" award from MTV Cribs. The home's famed mahogany spiral slide has been previously tweeted about by many celebrities including P. Diddy, Jamie Foxx, and others. Find out more about Eleven Fifty Academy here.
About Eleven Fifty Consulting
Eleven Fifty Consulting (EFC) is a mobile and web app development firm, we also provide staff augmentation. We partner with funded startups to the Fortune 500 to design and build custom software solutions; web, cloud, and mobile app development. Whether you need to modernize outdated software, build something new from scratch, or augment your team to meet a critical deadline, We can help.  Because EFC hires the top alumni from Eleven Fifty Academy into an apprenticeship program we havefigured out how to maintain high quality and productivity by keeping everything 100% in the USA, all while keeping our rates competitive with offshore. Eleven Fifty Consulting, we build apps… and developers.
Sponsored by: