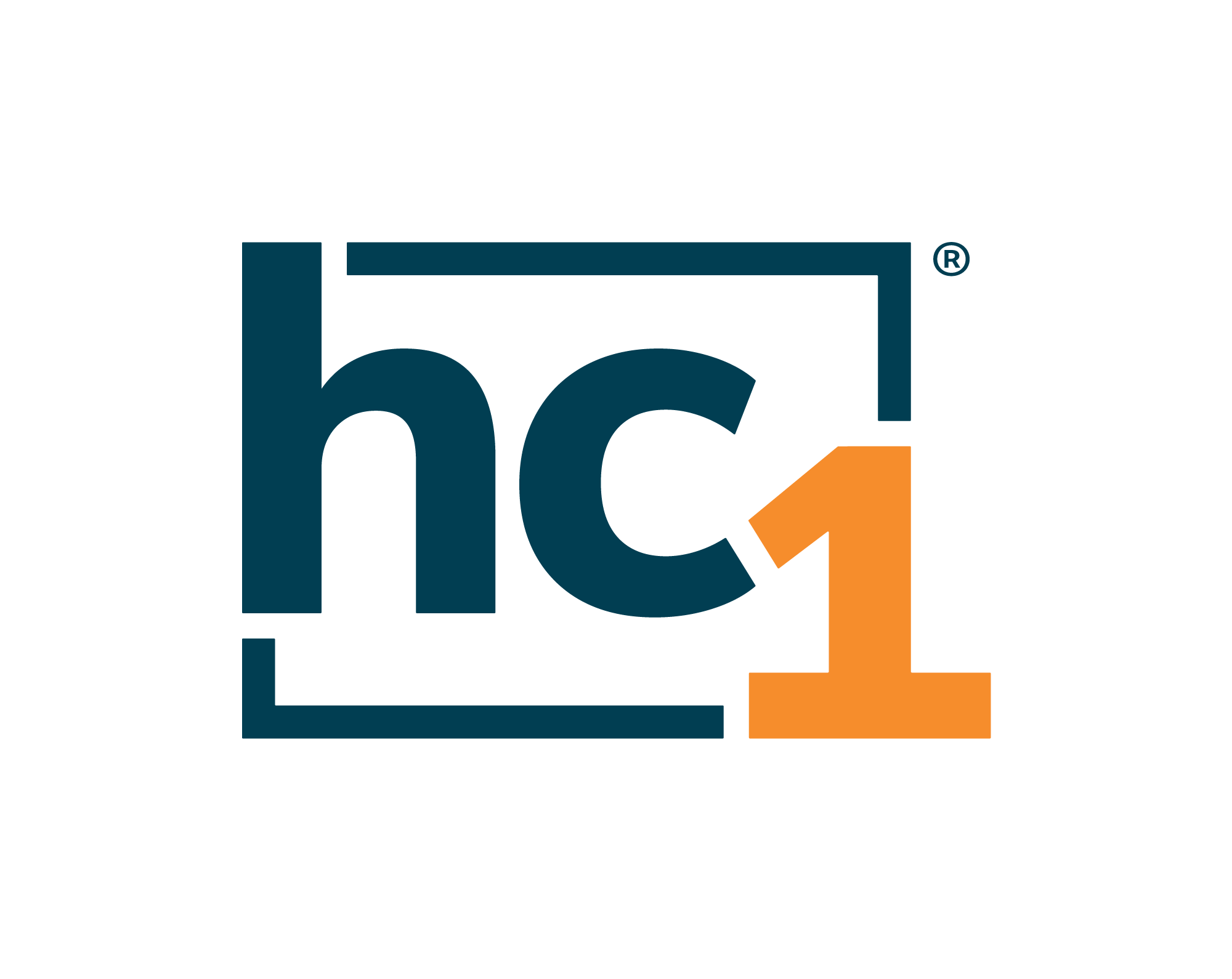 Software Development Manager
hc1
Other
6-8 Years
Company Information
http://www.hc1.com/
6100 Technology Center Drive, Building K , Indianapolis, IN 46278
Founded in 2011
Job Description
We are seeking a highly experienced and passionate Software Development Manager to lead our development team. In this role, you will act as a liaison between the developers and the core product team. This position is ideal for a seasoned engineer with prior leadership experience looking to take on a role that will help drive innovation and product completeness.
You are passionate about technology; you have worked as a developer who has moved into a management role. You are comfortable working alongside senior architects and project managers to lead your team in delivering scalable, secure, and quality products. You have years of experience managing multiple streams of activity simultaneously, you know how to break through roadblocks your team might hit, and you know how to provide accurate and timely updates to work activities.
From a technical perspective, you are experienced with building modern web apps and understand the full stack of technologies involved. You have first-hand knowledge of building systems in the cloud, with bonus points for AWS and GCP. You are as comfortable troubleshooting issues as you are managing a standup call.
As a manager, you have experience working with distributed teams in multiple time zones, with a mix of contractors and FTEs, you're experienced in tracking work activities using Jira and either Kanban or SCRUM agile methodologies.
Recruit, hire, mentor, and coach Software Engineers at different levels of experience.
Manage and execute against project plans and deliver commitments within a professional, fast paced engineering environment.
Own all operational metrics and support for your teams' software.
Accountable to quality on-time delivery, working closely with the product team to manage scope for projects.
Supervise, perform, manage and delegate duties to the development teams onshore, near shore and offshore.
Develop technical aspects of the company's software strategy to ensure alignment with its business goals.
Interface directly with all other departments within the organization on both tactical and strategic initiatives regarding the Development team.
Drive improvements in software engineering practices that align with business goals and push our mission forward.
Work with the architecture team and front-end development team to design solutions and create common roadmaps
Work with key stakeholders, prospects, and customers to identify and prioritize product features and functionality
WHAT YOU'LL NEED:
8+ years of software development experience
3+ years building and managing high performance software development teams
Experience in cloud hosted SAAS (Software as a Service) industry
Experience with Agile methodologies (Kanban or SCRUM) as a development manager
Excellent verbal and written communication skills
Builds trust easily and effortlessly to assume a leadership role
Creative thinker and problem solver
You are self-motivated and a driven contributor who gets things done
You are well organized and detail-oriented
You love working with others
You are not afraid to make decisions
Bachelor's Degree preferred
WHAT WE'LL GIVE YOU:
The space to be innovative and collaborative with your peers and your future clients
A team that supports each other, challenges each other, and is looking to make a significant impact in the industry
Multiple health, dental, and vision plans
401k Matching
Flexible PTO
Professional development
COMPLIANCE TRAINING
All of our employees are responsible for adhering to federal and state privacy regulations. You will be required to Complete annual regulatory training and certification as required for the Healthcare Insurance Portability and Accountability Act (HIPAA) and other applicable regulations and policies as determined by hc1.
JOIN OUR TALENT COMMUNITY:
Get a glimpse into our culture and perks by visiting hc1.com/careers and follow us on Instagram (@hc1dotcom) to get a day in the life at hc1.
INCLUSION AND EQUAL OPPORTUNITY EMPLOYMENT:
hc1 is an equal opportunity employer committed to diversity and inclusion. We are pleased to consider all qualified applicants without regard to race, color, religion, sex, sexual orientation, gender identity, national origin, age, disability, protected veterans status, Aboriginal/Native American status or any other legally-protected factors. Disability-related accommodations during the application process are available upon request.
Posted On
February 28, 2023