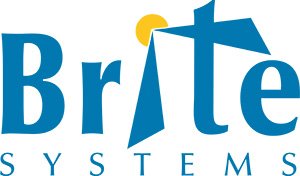 Brite Systems
Brite Systems delivers innovative IT solutions and unlimited services that benefit our clients by maximizing their performance.
Company Information
britesys.com
info@britesys.com
(317) 607-3077
Indianapolis, IN
Founded in 2006
Company Description
Brite Systems is an information technology company specializing in business consulting and software development and implementation. Founded in 2006, Brite Systems is proud to serve our customers with integrity and excellence.
Our customers look to us as their IT advisors to deliver technology solutions to solve their business challenges. Before we start any project, we do our due diligence to fully understand the business, processes, challenges, and desired outcome. Brite Systems' team of highly skilled experts has a successful history of delivering distinct results using best practices to design and implement product solutions.
Stories About Brite Systems