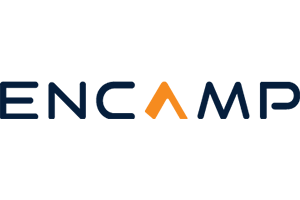 Encamp
Encamp is an environmental software company that helps companies save time, minimize risk, and protect human and environmental health.
Company Information
https://www.encamp.com/
luke@encamphq.com
(317) 450-4557
Indianapolis, IN
Founded in 2017
Company Description
Encamp is an environmental software company on a mission to create a world where good for business is good for the environment. Our Mission is aligning corporate and environmental goals using technology. Businesses today recognize the need for environmental compliance, and many strive to become environmental leaders. However, maintaining environmental compliance is expensive, time-consuming, and tricky. By streamlining the most complicated environmental reporting tasks using cloud based software, Encamp is reimagining environmental reporting and data management for modern companies.
We believe in using technology to make environmental compliance fast, simple, and accurate. This mission drives us to create tools that lower the cost of keeping businesses in compliance with state and federal regulations. Our software combines the best parts of a data management platform with powerful reporting automation, allowing you to increase your environmental compliance program efficiency and accuracy.
Stories About Encamp