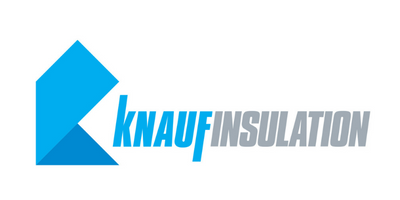 Knauf Insulation North America
Our mission is to challenge conventional thinking, create innovative insulation solutions that shape the way we live and build in the future.
Tubesock, Inc.
Tubesock was started in 1997 by Rob Nolley. We focus on providing a high-level of customer service and building long relationships.
Consulting IT
,
Service Provider Technology
Shelbyville
LifeShare Technologies
LifeShare helps senior care providers maximize quality of life and satisfaction with technologies to connect staff, residents, and families.