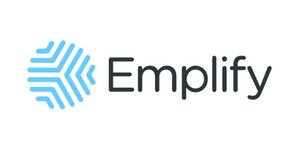 Emplify (acquired by 15Five)
An employee engagement solution that blends mobile-first technology, behavioral psychology, and data science—delivered with human expertise
HR Technology
,
Mobile App Technology
Fishers
Plow Digital | Plow Games
Plow Digital is a creative interactive software developer. We develop everything from website, custom software, mobile apps, and games.
App Development
,
Mobile Technology
Indianapolis
Aviso Retention
Higher Education's First Student Success Engagement Engine™
Analytics
,
Education Technology
Indianapolis
DocuMentor
Software solutions for in home care providers
Business Productivity Software
,
Healthcare Technology
Indianapolis
Remodel Health
Remodel Health is the health benefits software for employers that helps you save money and care better for your team.
Healthcare Technology
,
HR Technology
Indianapolis
RealtyChain
RealtyChain is a smart entity with a distributed business model building clear utility and functionality for underserved real estate.
Home Technology
,
Technology/Services
Indianapolis
BrewLogix
BrewLogix exists to create a competitive advantage for our customers through unique, accurate keg knowledge.
Analytics
,
Beer Technology
Indianapolis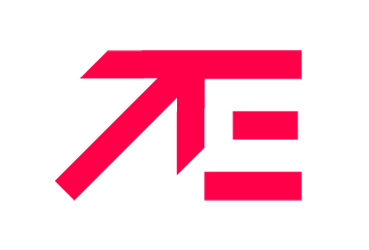 Escalated Solutions
Detect and Filter Invalid Website or Campaign Traffic in Real-Time
Marketing/Sales Technology
,
Security Technology/Services
Carmel
DriveCentric
DriveCentric is fast-growing, premier CRM in the automotive industry.
App Development
,
Business Productivity Software
Carmel
Akanocure Pharmaceuticals
Kerauno
Kerauno is a mobile-first communications workflow platform that connects people, process, software and systems.
Business Productivity Software
,
Communications Technology
Indianapolis
Exacq Technologies
Exacq Technologies is part of the Security Products business unit of Tyco, the world's largest fire protection and security company
Security Technology/Services
,
Video Technology
Fishers
Vuplex, Inc.
Vuplex apps and developer tools let you surf the web in virtual and augmented reality, surrounding you with web browser windows in 3D space.
Business Productivity Software
,
Developer Tools
Indianapolis
AxiaTP
AxiaTP empowers orgs to achieve operational excellence through managed IT services, unified communications & custom software solutions.
Consulting/Dev IT Services
,
Technology/Services
Zionsville
DoubleMap
DoubleMap provides transit software that enhances the rider experience and improves operational efficiency.
Transportation Technology
Indianapolis
Costello (acquired by SalesLoft)
Costello is a real-time sales playbook platform that helps sales professionals consistently have great conversations with buyers.
Marketing/Sales Technology
Indianapolis