Cornerstone Information Systems
READY TO LEARN HOW YOU LEVERAGE OUR SOLUTIONS FOR YOUR SUCCESS? Join the more than 600 companies with more than $2 billion in travel spend
Consulting/Dev IT Services
,
Technology/Services
Bloomington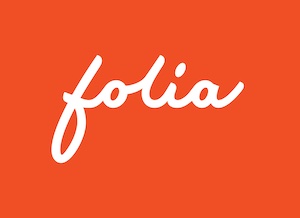 Folia
We design software that enhances productivity and communication.
Communications Technology
Bloomington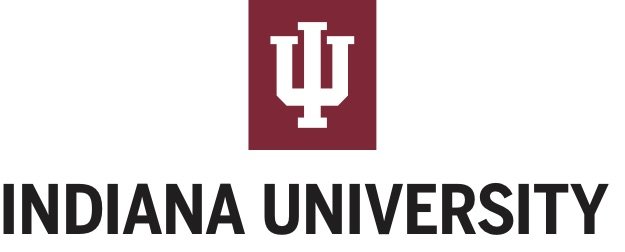 Indiana University
A public research institution, grounded in the liberal arts & sciences, & a leader in professional, medical, & technological education.
Doriot Markets, LLC
Doriot's mission is to help people realize wealth and opportunity by learning how to participate and win in the entrepreneurial economy.
Education Technology
,
Financial Technology
Bloomington
Indiana University Foundation
The Indiana University Foundation maximizes support for Indiana University by fostering lifelong relationships with key stakeholders and providing fundraising services across the university.
Education Technology|University
Bloomington
Blueprint Stats
Fast, affordable, and easy to use game film breakdowns for basketball.
Sports Technology
,
Video Technology
Bloomington
Bloomingsoft
The company was founded in 2010 with the mission of crafting user-centered software for mobile devices.
Roo Caregivers
Roo Caregivers is an innovative caregiver support solution committed to empowering and supporting family caregivers across Indiana.
Financial Technology
,
Healthcare Technology
Bloomington
Brainlabs Digital
Brainlabs is the world's smartest experimentation-led marketing agency. Brain-labs: smart people (brain), experimenting (labs)
Marketing/Design/Sales Services
,
Technology/Services
Bloomington
Megaputer Intelligence Inc
Data Mining and Text Analytics. Software and Consulting Services.
Analytics
,
Consulting IT
Bloomington
Victor Technologies, LLC
We have been active over the last 20-30 years in developing math models and software for application to nondestructive evaluation (NDE).
Analytics
,
Sensor Technology
Bloomington
Civic Champs
Civic Champs is all about making volunteering seamless. Our tools help volunteers and nonprofits spend more time on the things that matter.
Mobile Technology
,
Nonprofits Technology
Bloomington
FormAssembly
FormAssembly's secure and compliant data collection platform helps organizations become better stewards of the data they collect.
Business Productivity Software
,
Cloud/Hosting Technology
Bloomington
Soapy Soap Company | The Mad Optimist
The Mad Optimist's products are personalized and customized. We offer hyper-targeted products that are tailored to every individual.
Consumer Technology
,
E-Commerce
Bloomington
ShuffleMe
ShuffleMe helps health practitioners understand which social media content have impacted their patients mood by tracking passive data.
Business Productivity Software
,
Healthcare Technology
Bloomington
City of Bloomington
City of Bloomington, IN, Information & Technology Services
Ag Technology
,
Government Technology
Bloomington
Airoma
A new social platform that gets you outside.
Cyberinfrastructure for Network Science Center, Luddy School of Informatics, Computing, and Engineering at Indiana University, Bloomington
We advance datasets, tools, and services for the study of biomedical, social and behavioral science, physics, and other networks.
The Mill
Located in Bloomington, The Mill is a nonprofit center for entrepreneurship and home to southern Indiana's largest coworking space.
Acadis
Envisage Technologies is the world's leader in software solutions for first responders.
Government Technology
,
Technology/Services
Bloomington