Butler University
Located in Indianapolis, Indiana, Butler University is a nationally recognized university with six academic colleges.
Education Technology
,
University
Indianapolis
Wabash College
Wabash is the liberal art college for men, it educates men to think critically, act responsibly, lead effectively, and live humanely.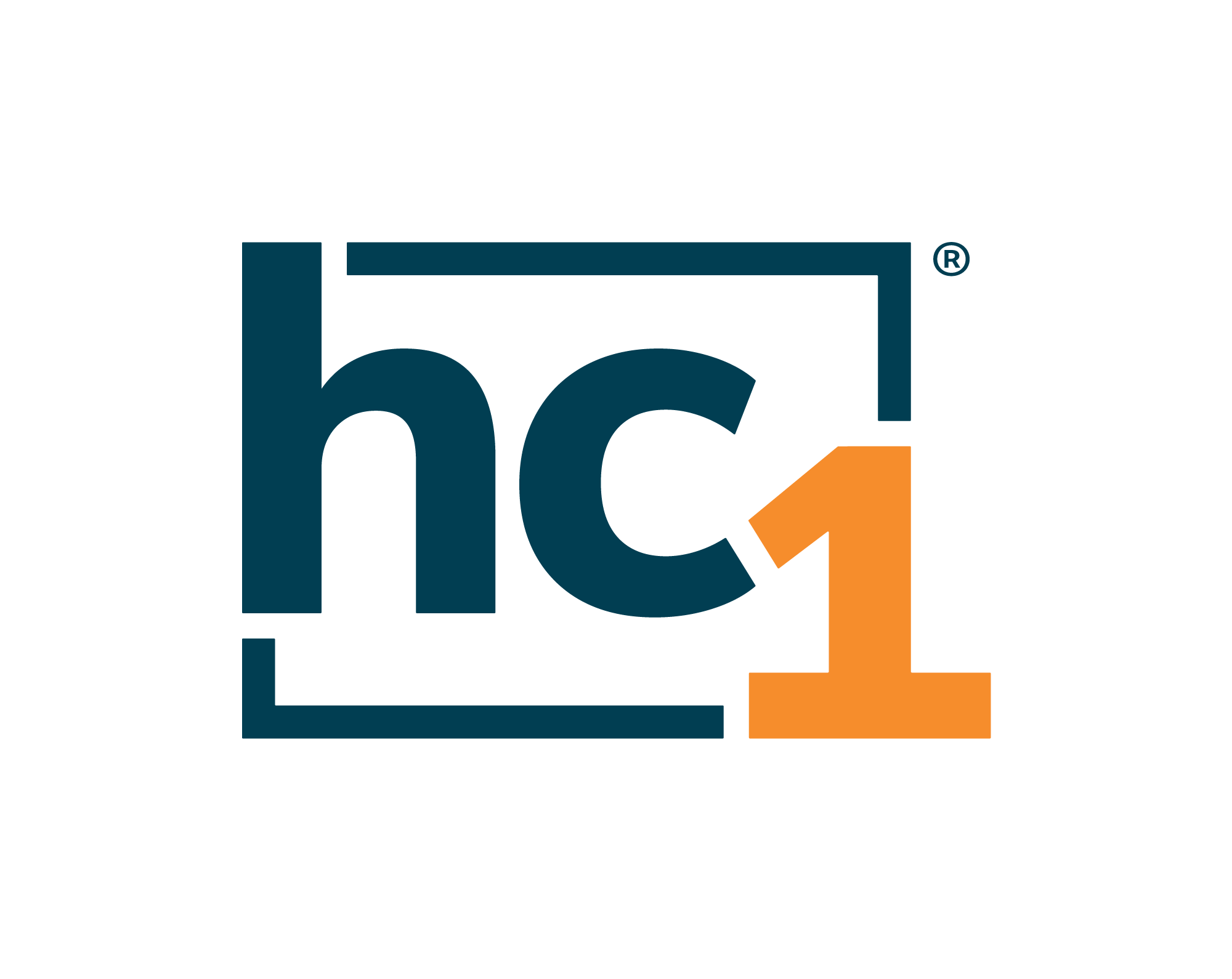 hc1
The bioinformatics leader in precision testing and prescribing.
Cloud/Hosting Technology
,
Healthcare Technology
Indianapolis
Allegion
Allegion (NYSE: ALLE) is a global pioneer in seamless access that focuses on security around the door and adjacent areas.
Home Technology
,
Security Technology/Services
Carmel
NEXT Studios
NEXT Studios is a venture studio designed for Indiana.
Consulting/Dev IT Services
,
Technology/Services
Fishers
Finvi (formerly Ontario Systems)
Ontario Systems is a leading provider of revenue recovery software and solutions to the receivables management industry.
Consumer Technology
,
Technology/Services
Muncie
OneAmerica
A national provider of insurance and financial services, the companies of OneAmerica help customers build and protect their financial future
InGen Technologies, Inc.
InGen Technologies helps companies design products for mobile, IoT and beyond.
Internet of Things (IOT)
,
Technology/Services
Evansville
WGU
WGU Indiana, indiana.wgu.edu, is an online university for the 21st century.
First Internet Bank
Modern online bank. Timeless banking principles.
DePauw University
Discover a transformative learning environment that empowers you to be influential.
Schneider Geospatial
A Mira Award winner for providing cutting edge and industry leading solutions to local and state governments across the US.
Consumer Technology
,
Government Technology
Indianapolis
Greenlight Guru
The only Quality Management Software platform designed for exclusively for the medical device industry.
Compliance Technology
,
Healthcare Technology
Indianapolis
Lumavate
Lumavate makes it easy to create engaging and highly-personalized digital experiences.
Marketing/Sales Technology
,
Technology/Services
Carmel
Salesforce
Salesforce, the Customer Success Platform and world's #1 CRM, empowers companies to connect with their customers in a whole new way.
Marketing/Sales Technology
Indianapolis
GEICO
Housed in the Center of Excellence, GEICO IT in Indy ensures GEICO is on the bleeding edge of the newest technologies.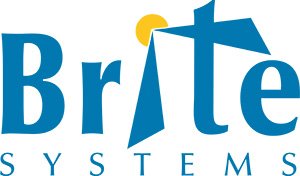 Brite Systems
Brite Systems delivers innovative IT solutions and unlimited services that benefit our clients by maximizing their performance.
Cloud/Hosting Technology
,
Technology/Services
Indianapolis

Qualifi
Enabling the fastest hiring processes with on-demand phone interviews.
HR Technology
,
Technology/Services
Noblesville
NextGear Capital
The industry's leading independent inventory finance company, providing flexible lines of credit for dealers to purchase inventory.
Financial Technology
,
Mobile App Technology
Carmel

Franklin College
Founded in 1834, Franklin College is a residential liberal arts and sciences institution located 20 minutes south of Indianapolis.
Education Technology
,
University
Franklin